Works in progress
Check my instagram.
Works
Hinemosu
A display for kinetic typographies and motion graphics by twisting elastic bands.
Robotype
A study of physical kinetic typography that explores the multidimensionality of letters.
Inversions
Self-inverting kinetic arts that depict our boundaries and sudden change of attitudes.
Media Prayer
Buddha statues for praying dead media.
Read More | Self-Funded Project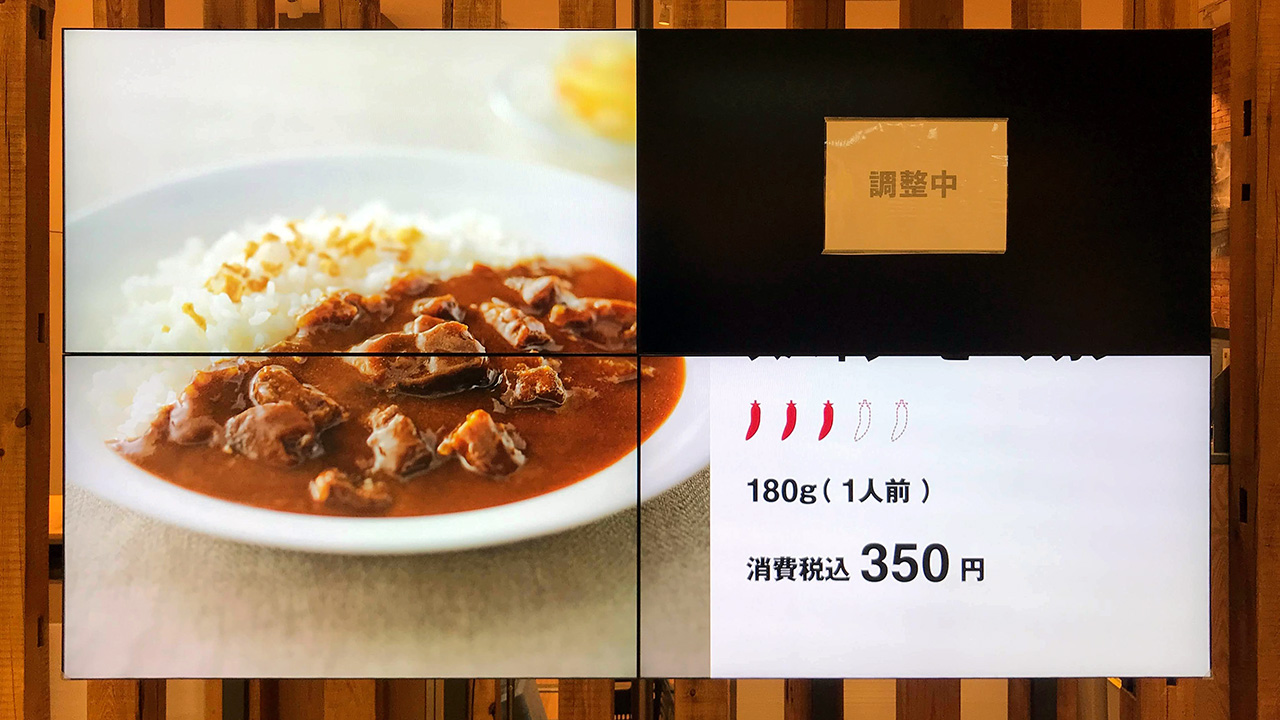 Chou Sei Chu / 調整中
An archive of Japan's most famous media artist "Chou Sei Chu".
See More | Buy Goods | Self-Funded Project
---
Past Works
Toys, Interfaces, Robots, and Others
---